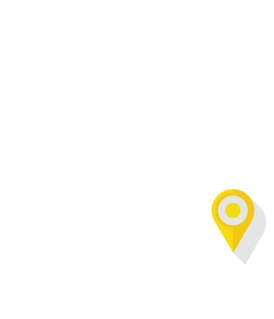 The DIVIN'GIENS Dive Club is located in the Presqu'île of Giens, the southernmost spot of France, in the Provence Alpes Côte d'Azur, between Toulon & St. Tropez. Hansi is pleased to welcome you in Divin'Giens located in the Camping International & spa **** based on la Presqu'île de Giens / Hyères.
Alone or in groups, the school will offer you to discover the wonderful ocean floor of Porquerolles, Hyères and Port Cros (national park).  On site you will find housing, restaurants, spa, fitness center..
To discover the seabed, the Divin'Giens club offer first dives and with his center formation, you can get the certificate level 1 | 2 | 3. Team
Our Divin school Divin'Giens in managed by Hansi and Gisele since 1998. Every diving respects FFESSM standards. Instructors can speak French, German, English. 
Location
The diving school is located in the Camping International & Spa**** based on la presqu'île de Giens. It the best point to go to Port Cros and to join wracks such as Le Donator or Le Grec.
Our Boat
« Ar'Guevel, our boat, is a former fishing boat, 11meters size. It's equiped with up-to-date equipments (depth finder, GPS, radar..).
Équipment
Divin'Giens is a Cressi test center.  Our equipment is renewed every year. We sell second-hand equipment, visit our shop! Hyères, Porquerolles et Port Cros offer 50 spots of diving ! The variety enables you to find what you are looking for , according to your level and wishes!
During your stay, you can discover : : le Donator, Le Grec, La ville de Grasse, La Gabinière…The Port Cros national park house more than 70 fish species, including the famous Epinephilinae Dinving club in Hyères – Divin Giens
1737 Route de la Madrague
Camping International
83400 Hyères
04 98 04 50 28
No Results Found
The page you requested could not be found. Try refining your search, or use the navigation above to locate the post.